Unify Your Team and Connect with Your Customers, from Any Device, Anywhere.
PBXact Cloud can be used by anyone to provide telephone service for their business while keeping the power to take control of their telephony infrastructure. With easy setup, no telephony expertise is needed and as each extension comes with unlimited minutes the bill will be easy to understand and budget.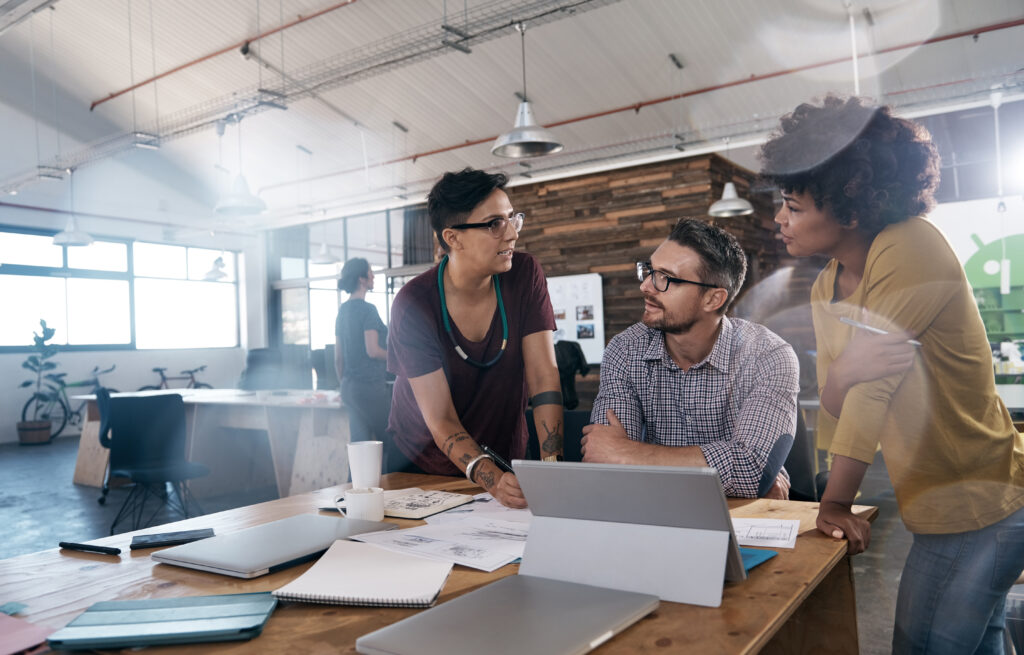 PBXact Cloud Is Fully Featured
Explore Some Of The Most Commonly Used Features Of PBXact Cloud
PBXact Cloud is an extremely feature rich solution that can be tailored to meet many business demands. Remember: using the cloud doesn't mean that there is a compromise on functionality. PBXact has all the features you'd expect in a PBX; it just happens to be located away from your premise.
Each extension comes complete with voicemail. Users can call PBXact Cloud to listen to their voicemail or listen via a soft client or web browser through their user control panel.
Each user gets access to their unique User Control Panel. This allows them to manage voicemails, set call forwards and configure other phone features like presence and do not disturb
Auto Attendants can be used to allow callers to directly dial an extension select or select a job function using their phone keypad
Send and receive SMS and MMS messages from your PBX and your endpoints, directly from our desktop and mobile clients.
Groups can be used to efficiently handle calls to a particular job function like sales or support. Team member's phones can configured to ring either sequentially or simultaneously
With no limit on the number of conference rooms that can be created, it's easy to empower your workforce to run conference calls with no extra expense
PBXact Cloud works best with Sangoma phones, but also works great with any other type of standard SIP phone
Today's modern workforce expects flexibility. Available for android phones, iOS phones, and desktop – PBXact Cloud uses Sangoma Talk and Sangoma Phone primed to take advantage of the PBXact Cloud feature suite.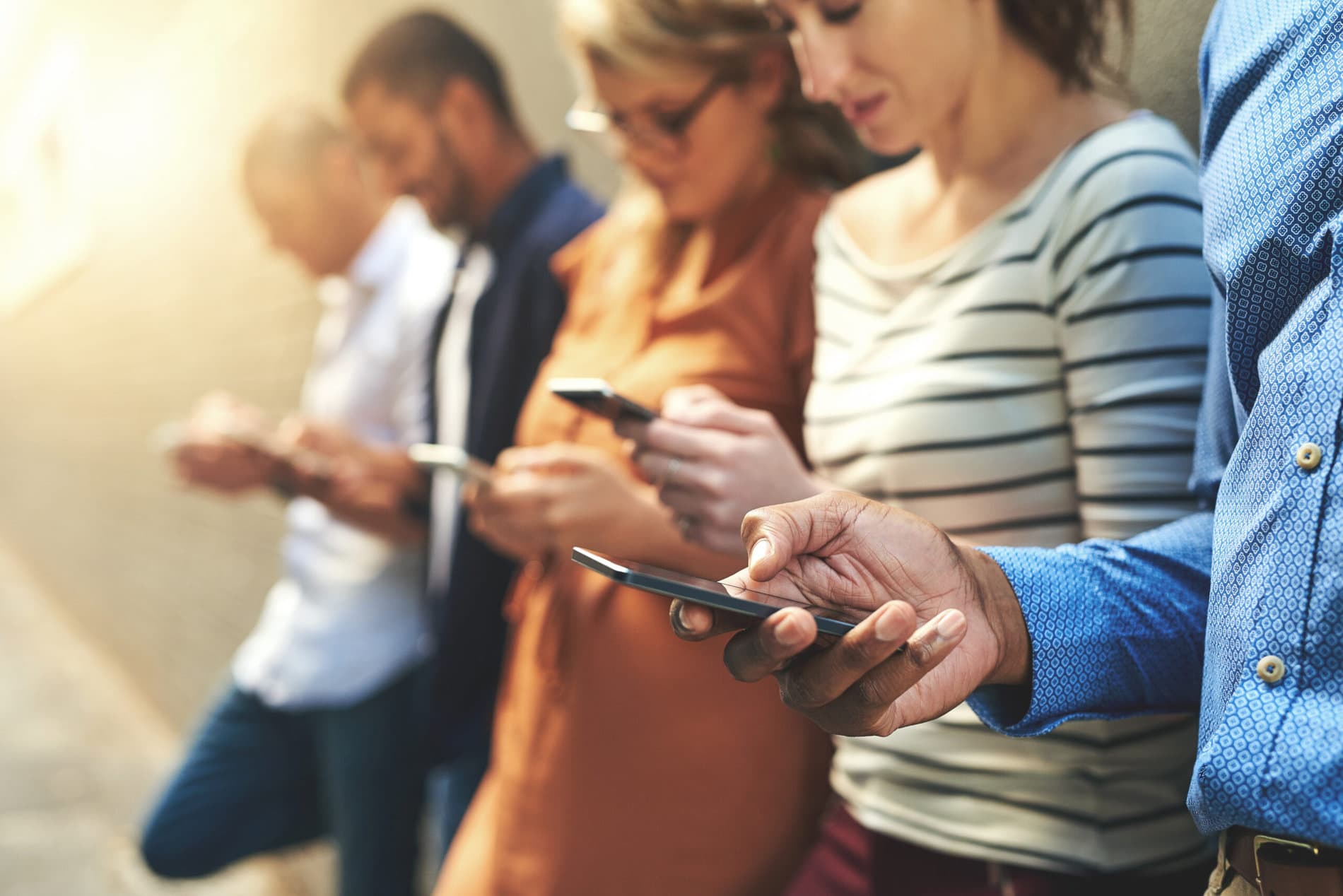 PBXact Cloud PBX Features
IP Trunk สายนอกแบบ IP (Unlimited)

IP Phone Extension สายภายใน IP (Add On)

Mobile App Sangoma Talk (iOS/Android)

Zulu UC Desktop (Mac/Windows/Linux)

Auto-Attendant/IVR (เสียงตอบรับอัตโนมัติ)

Call Recording (บันทึกเสียงการสนทนาทางโทรศัพท์)

Call Recording Reports (รายงานบันทึกเสียงการสนทนา)

UM Message Voicemail (ฝากข้อความเสียง)

Voicemail To E-mail (ส่งข้อความเสียงที่ฝากไว้ ไปยัง E-Mail)

Message Back-up (นำไฟล์เสียงและข้อมูลไปเก็บภายนอก)

Fax To E-mail (ส่งเอกสารทาง Fax เข้า Mail)

Conference Rooms (การประชุมสาย)

Queue Announcements (จัดระบบเสียงเรียกเข้า)

Calling Queues ACD/IVR (จัดระบบการเรียกจากภายนอกและภายใน)

Static Routing Lan To Wan (NAT Traversal)

Announcement Paging (ประกาศ)